Identify matching business contacts based on keywords, easily contact interesting attendees, make appointment easy.
For the congreet solution we implemented a user experience, making one thing possible: easy networking
The German Data Protection Act is the strictest in the world. We follow that. Your data is safe with us.
And the whole process corresponds to the requirements that data protection officers in Germany demand.
Profile data and interests are only visible to registered attendees of the particular event.
Attendee and organizer profiles are not searchable with Google.
You decide for yourself what information you want to provide to others. This is what we guarantee!
How congreet came to life
Out of a disappointment. Too many events, too few qualified contacts. We have visited many business events in our professional past. But good contacts have rarely been made by chance.
After ample consideration to improve the networking situation at events, we knew what could help us. A network that makes it possible to get to know relevant participants before the event and to filter their interests.
And so, the idea of congreet was born.
A software package, designed to be exactly tailored to the networking for events. Consisting of a browser-based solution and a smartphone app for attendees. And – of course – a back-end for the management functions for organizers.
We wanted to make one thing possible – easy networking!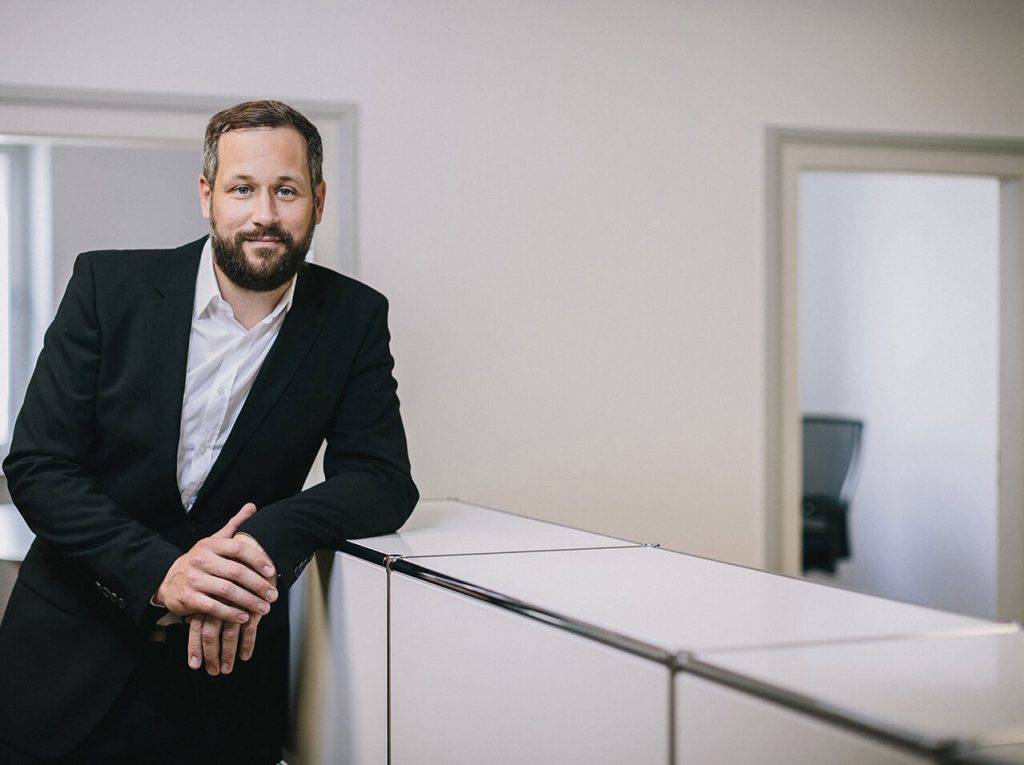 We will be happy, helping you to make networking a breeze.
We value partnerships, supporting you where needed.