"Teamwork is what makes the dream work", says the quote from John C. Maxwell.
That's why congreet's manager interface allows several people to manage a community or event simultaneously.
There is one main person who creates the event or community and activates a licence. Subsequently, any number of additional team members can be added to the administration.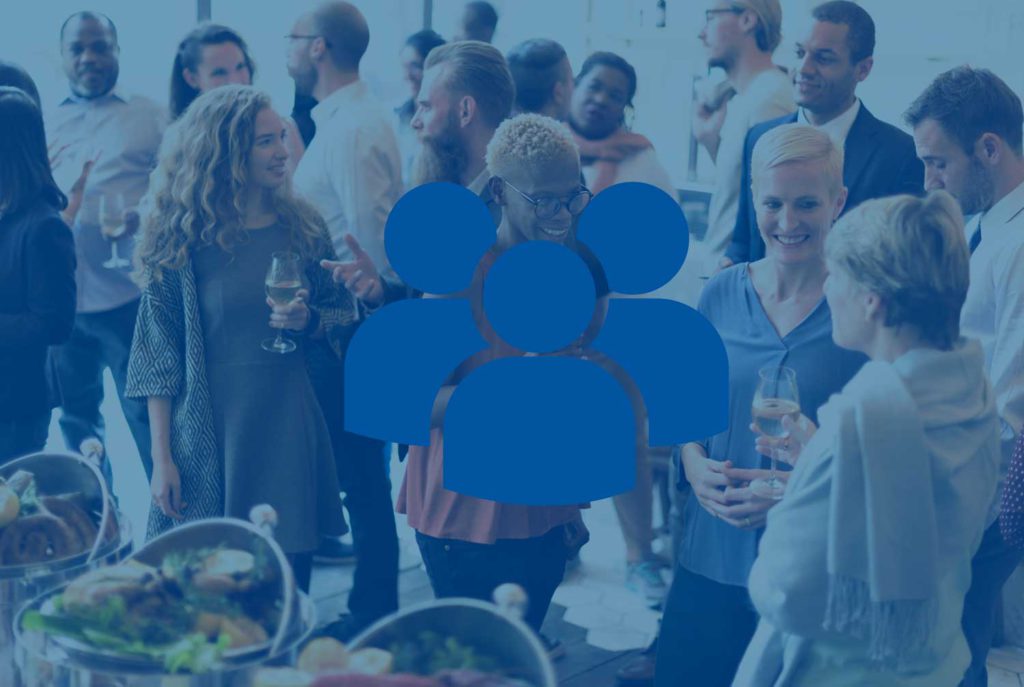 On the one hand, this facilitates feedback rounds, as all administrators of a team have direct access to the platform. On the other hand, you can coordinate different areas of responsibility very easily. Should two administrators ever work on an entry at the same time, the system protects against data loss and alerts them accordingly.
This is how it works: Each organizer creates a personal account with congreet. The main administrator can then add all other admins by entering the appropriate mail address.