With the new data protection regulation, which took effect on 24 May 2016, the guidelines for data protection in Europe have been significantly tightened. At the latest weeks before 25 May 2018, when the new law became mandatory, data protection probably became a top topic in most companies – and is still a topical issue.
Especially in social networks, personal data play a major role. This is also true at congreet. Although congreet is not a public network, confidential data of members is processed there. For this reason, the various aspects of how congreet protects member data are highlighted below. And you as an organizer don't have to worry about it.
Private community
The important difference between congreet and social networks is that congreet represents a closed community. This means that data entered by users is only visible to other users. Personal profiles can never be found by search engines. This means that valuable information about participants always remains within the circle of the closed community.
Personal information is voluntary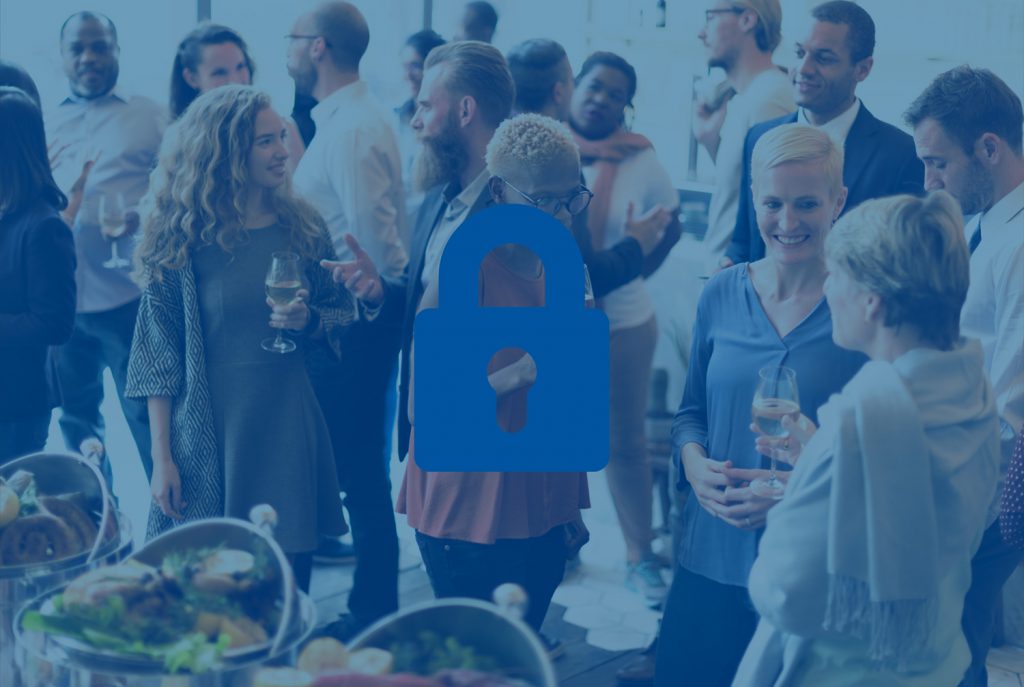 If a user wants to edit his profile, he will not find one: Asterisks, mark the required fields, unless you as organizer deliberately choose to do so. There are no mandatory fields in the participant profile of congreet. All information about profession, company and description texts are voluntary. Well, almost – first and last name are necessary for registration. This is because we assume that people who want to network at an event or in a community at least want to reveal their name.
Contract for data processing
We conclude a data processing contract with each organiser. This is legally required that you may store data of your members or participants in the congreet system. The contract specifies which data you transfer to the congreet system and reflects the data protection concept of congreet GmbH. If you would like to inform yourself in advance, please ask us for a sample of the contract for data processing.
Hosting in Germany
he servers hosting the congreet software are located in Germany. All data is therefore not transported abroad, but stored on servers in Germany according to strict German guidelines.
If you have any further questions on the subject of "data protection", please do not hesitate to contact us directly!