In addition to general information about an event, the event networking app congreet can also display individually customized details for each participant. This saves a great deal of effort for mail traffic and participants have all important information about the event directly in one app.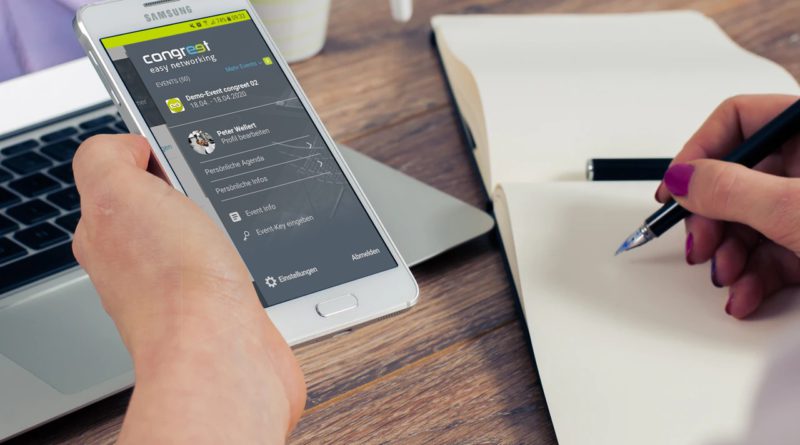 Before an event, there is a lot of information that you need or want to share with your participants. Particularly in the case of events lasting several days, there are some organizational things that attendees are informed about. For example, hotel allocations and group arrangements are often individual details that cannot be packed into a circular letter to all attendees.
All attendee information in one app
With the feature for personalized attendee information, congreet has a simple solution for providing each attendee with the corresponding individual information.
In the app you can add new menu items that contain exactly this individual information. Each attendee can then use the menu item to call up a page that is personalized exactly for him or her. For example, you can provide personalized agendas, hotel and accommodation details, group arrangements or a personal message.
How to add information
Importing is very simple: Collect the personalized participant information a good old Excel sheet and upload it to congreet. The system formats it and provides the individual texts for each participant.
This saves you the work of sending an email to each individual participant. And your visitors have all details of the event at a glance in the event networking app!